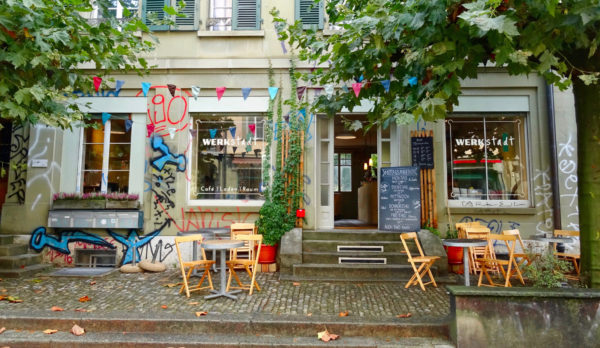 Fermenting with Sugar: Syrups, Cocktails and Hot Sauces
CHF65
Come and join us at WerkStadt Lorraine in Bern and taste a rainbow of flavours, all produced with the magic of fermenting with sugar. You'll take something home with you and perhaps you'll be serving it at Christmas this year.
The workshop is short and sweet and lasts 1.5 hours, during which you'll get plenty of ideas on how to make hot sauces, cocktails, drinks, desserts and even savoury dishes.
WerkStadt regularly uses fermented products in their drinks and apero and brunch dishes. There will be lots to taste and discover!
My aim is for you to get to grips with the concept of fermenting with sugar. You will feel equipped with the know-how and confidence needed to get started the very next day.
Cancellation Policy:
We kindly ask that you treat your sign up as binding as you would a concert ticket as the class will only take place if we reach a minimum number of participants. If you cannot make it, please try to find a replacement and contact us in advance.
When
5th December & 23rd January | 18:00 〜 19:30
Who
Fermentable & WerkStadt Lorraine
Language
German (and English if necessary)