Cooking, eating, drinking, laughing – all of the good stuff in life tied together by fermentation.
About me
---
My name is Christine and I'm the face of fermentable.ch. As a fermentation enthusiast who grew up predominantly in Japan, my fascination and affinity for fermented foods revolve around the specialties I most missed when I moved to Europe. My part-British heritage, stints in Italy and now a decade in Switzerland give me all the tools I need to apply the health and flavour benefits of fermentation to an international cooking canvas.
Rather than committing to the life of a chef, I have carved out my own niche in the gastronomy world. In my atelier in Biel, as part of the Atelier Verdan family, I concoct ferments such as miso, kimchi and other koji-based products – soon to be for sale. I also offer small private fermentation classes and collaborate with partners around Switzerland for larger groups or dinner events. My newest endeavour is offering consultation services for chefs who are looking to reduce food waste and add some zing to their menus.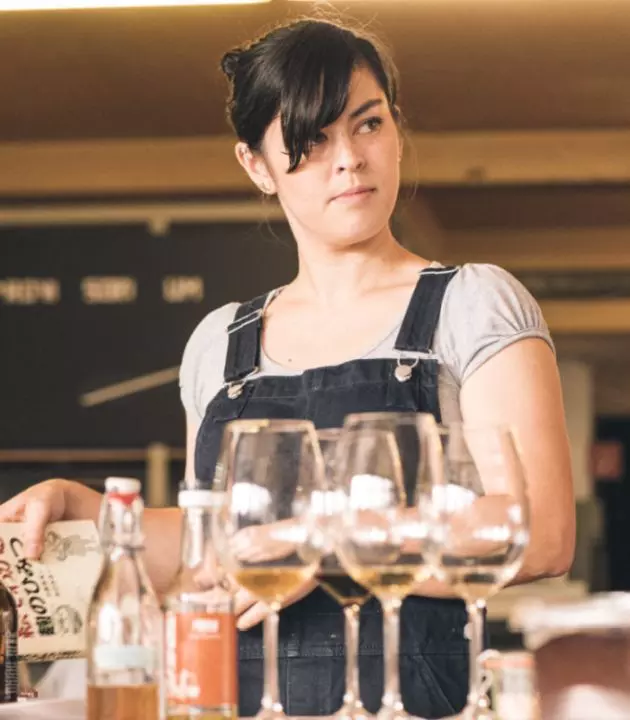 Services
---
Private/Small Group Workshops
What are your pressing fermentation questions?
Perhaps I can answer them. I've been teaching the basics of fermentation and elements of Japanese cooking since 2015 with my partners Sobre Mesa in Zurich and Les Laboratoires Culinaires in Cortaillod. Now with the opening of my own atelier I am offering tailor-made classes for private individuals and chefs, as well as small groups wishing to go into more depth on certain topics. I offer classes in English, Japanese, Italian, German or French.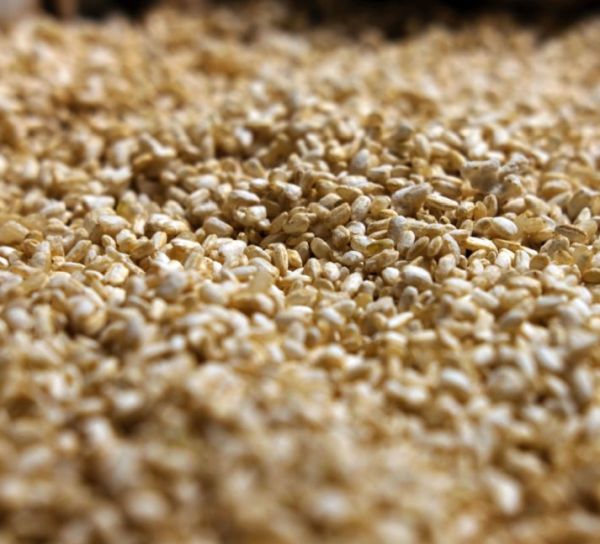 Recipe Development
Are you keen to incorporate fermented foods into your restaurant's menu?
Being Japanese/British and having lived in Italy, I offer a unique perspective on how to marry different flavours and my expertise orbits the world of fermented foods. Anywhere from unusual salad ingredients to a meat-tenderizing koji marinade, let's talk.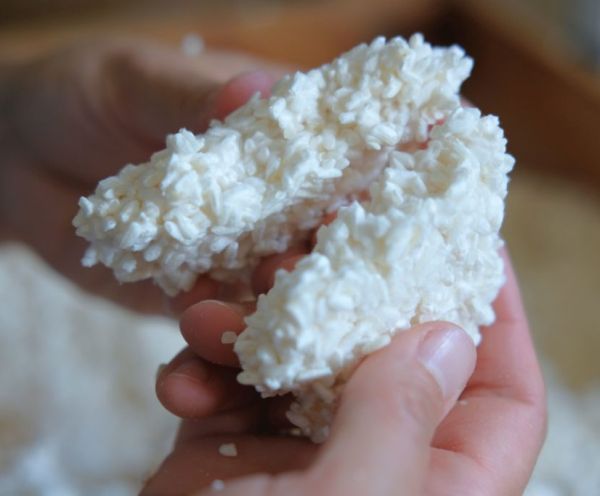 Consultation for caterers and chefs
Avoiding waste is good for your bottom line, the customer's wallet and the environment.
As a passionate advocate of using ingredients of the highest quality with sound ethical origins, I am automatically gung-ho about using every last bit. Having worked in many restaurants over the years, I know too well how easily food can end up in the bin instead of in a fermentation cocoon, ready to re-emerge transformed for the purpose of a completely new dish. Helping you preserve your surplus through fermentation will add character to your menu whilst depriving your compost bin, for the better.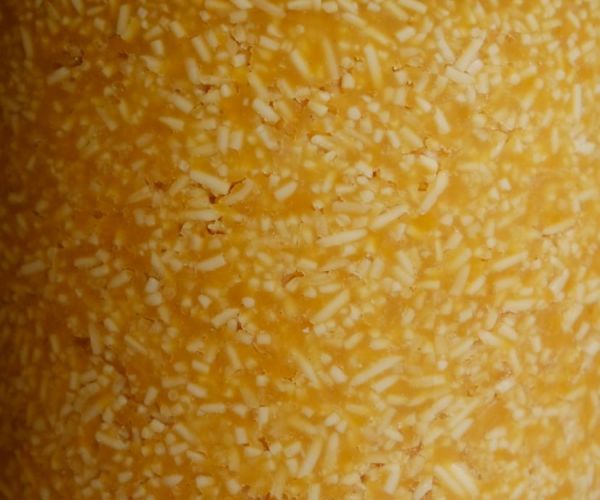 Dinner Events / Collaborations
Food is the ultimate social glue.
Why have I bothered with the upkeep of five languages? Why do I work with food despite it being a notoriously tough industry? Because breaking bread with people of all different backgrounds is my idea of time most well spent. This is why I love to host private dinner events that encourage the mingling of intercultural, interracial, interlingual and intergenerational diners.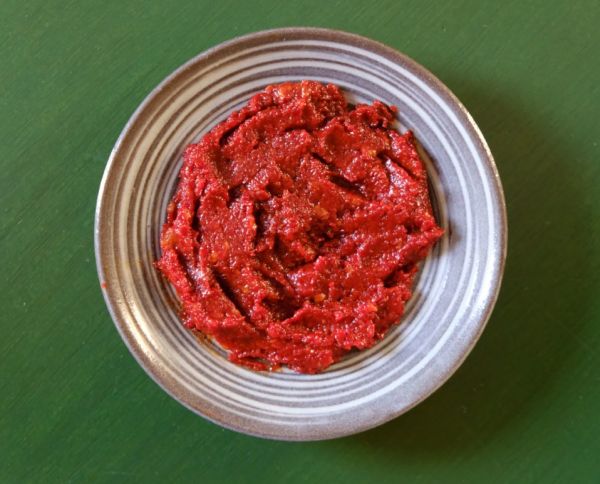 Private/Small Group Workshops
What are your pressing fermentation questions?
My atelier can comfortably hold 6 people for an evening of cooking merriment (and dare I say, some learning?). For larger groups, I am happy to work with my partners in Zurich, Neuchatel and Biel to host you.
Products
---
Not too hot, not too sweet, not too salty. This one's for Goldilocks.

3 – 5 – 8 : Sa – go – hachi : Salt – koji – rice

Once an elite delicacy, now a universal source of flavour and health.
Events
---
If you're wondering how I use ferments in my cooking, come find me and my dishes at Gärbi every Wednesday.